03-27-2021, 11:38 AM
(This post was last modified: 03-27-2021 11:40 AM by Coverboytoy Resident.)
PAWs Presents...Icy's Baby Shower Sun 03/28/2020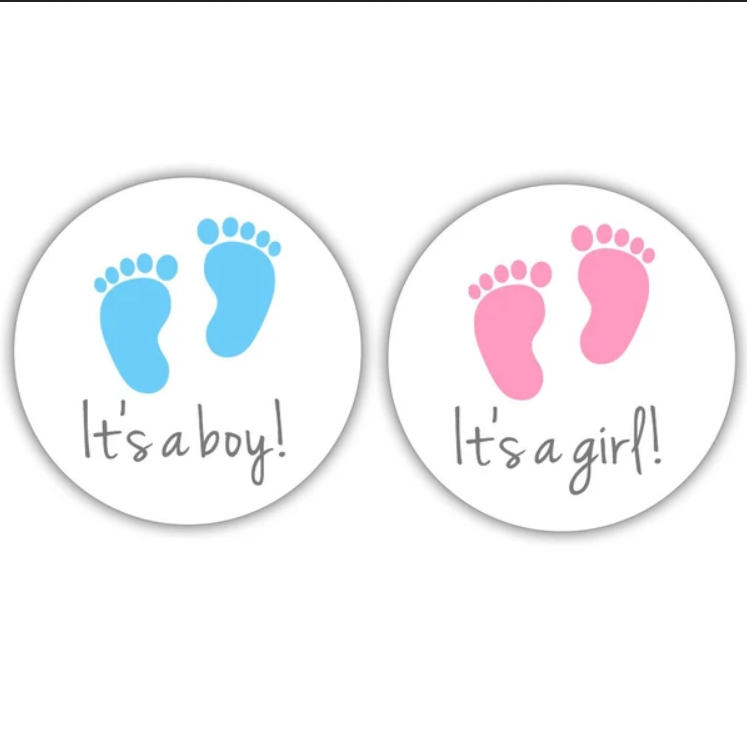 PAWs Presents...Icy's Baby Shower
Come join the celebration and we will have many prizes to give away.
Raffle One 200L


-LepreCat 2.0 White Spotted
-LuCkY sWiTcH! - nO. 34514 (petite)
-Painted PansieS! - Muse
-SpookyMateS! - RainbowSeaS! Boy
Raffle Two 150L


-Toyger - Tawny (BDB)
-Genesis - Coco (Teacup)
-Balinese - Chocolate Lynx (Petite)
-Australian Mist - Black (Toy)
Raffle Three 100L


-Mystery Box
Find the various lava lamps or fishbowl to win free prizes. We will draw the winners at 5:30pm.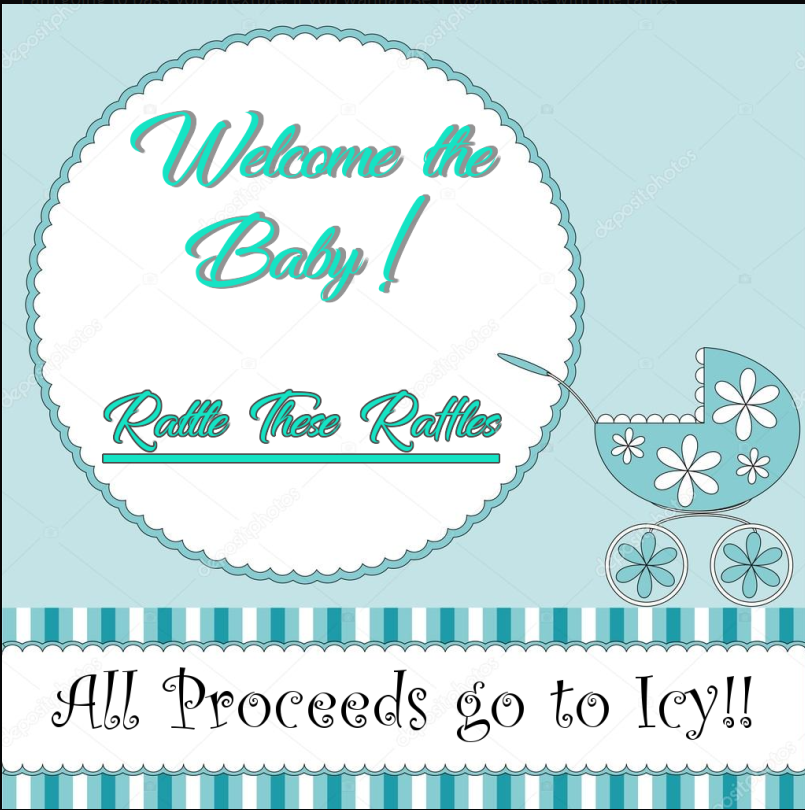 All proceeds will go to Icy to help with the Sim and baby!

Hope to see you all there.
---
ςoνєгßⓄץ кєレレץ™ (coverboytoy)
Auctioneer

Flickr: https://www.flickr.com/photos/137812323@N05/