hello! so on my introduction thread I said I would love to trade some art for my first kitty! or kitties, whichever!
what im looking for:
any kitten that doesn't look super crazy lol! size doesn't matter, nor does age.
what I am giving:
HQ art! anything, not just kitties!
recent examples: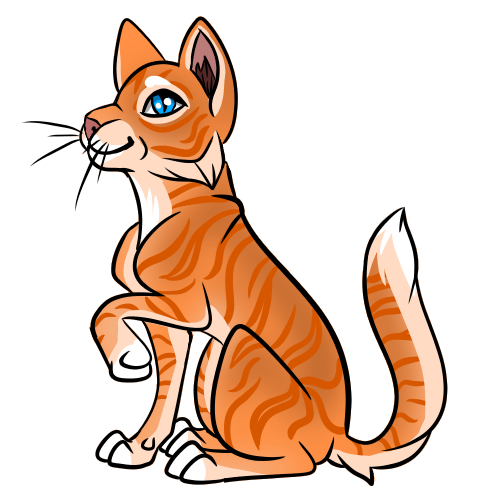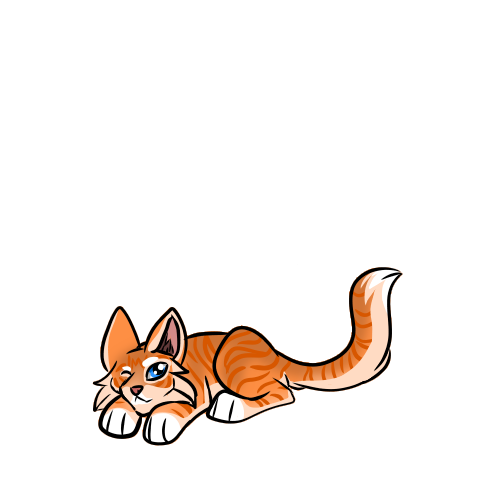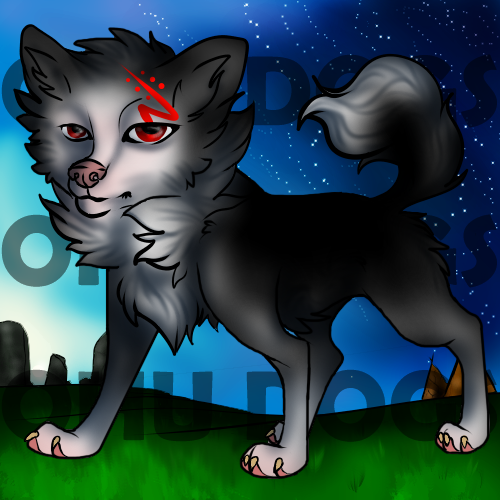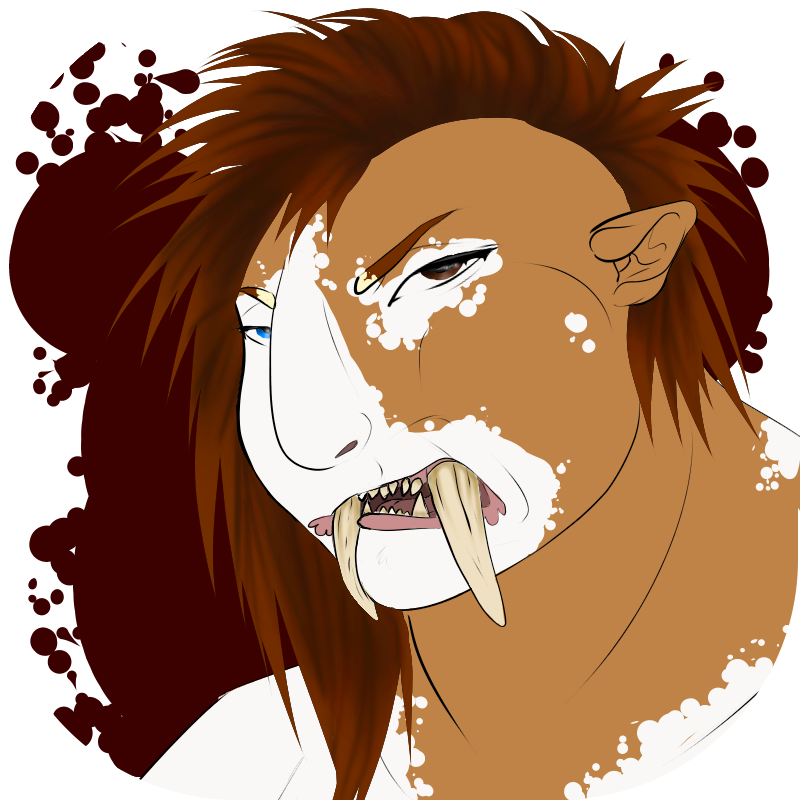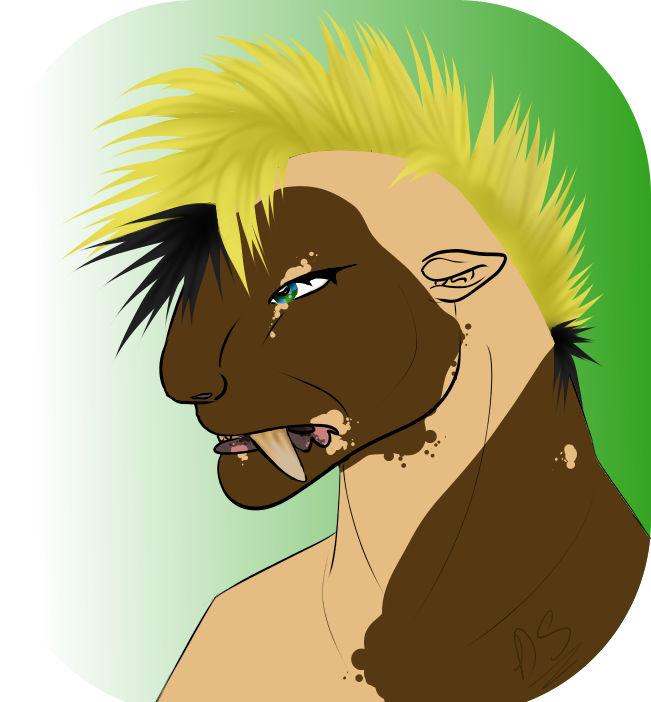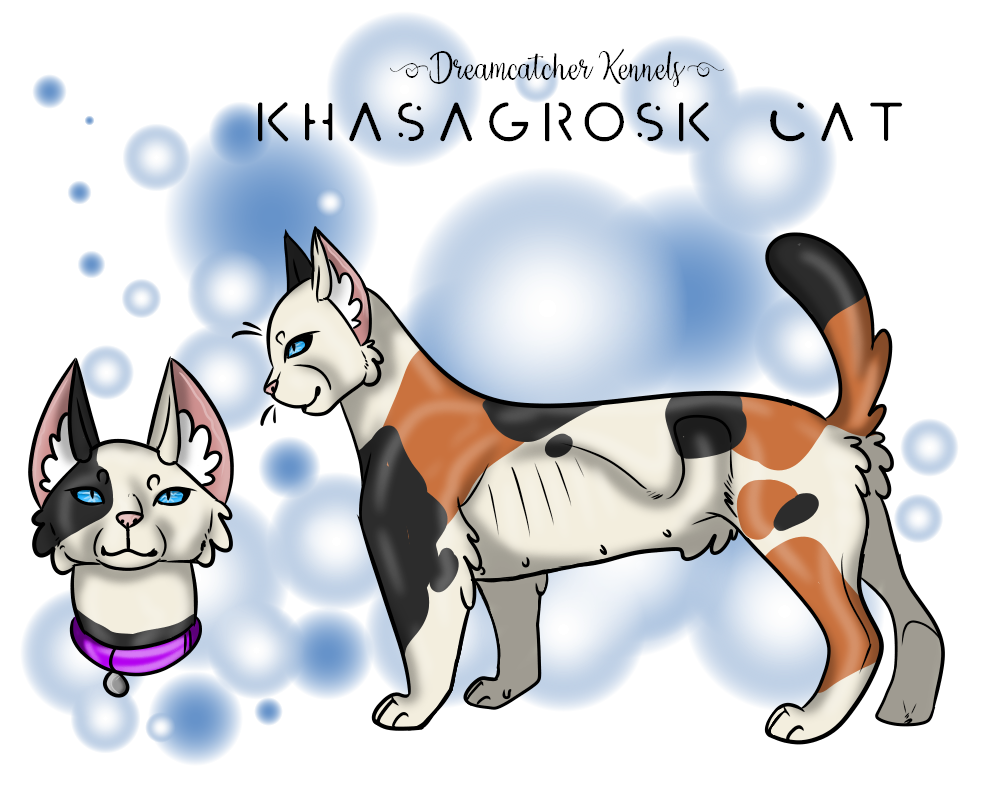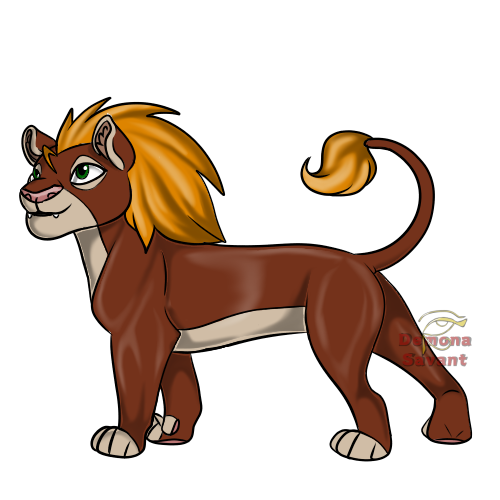 background examples: