It has been a while since Fabao posted evidence that Scottish Shorthair - Brown & White is dominant to Pandie - Brown & White
This pedigree more than suggests that it also is dominant to Ocicat Ebony Silver.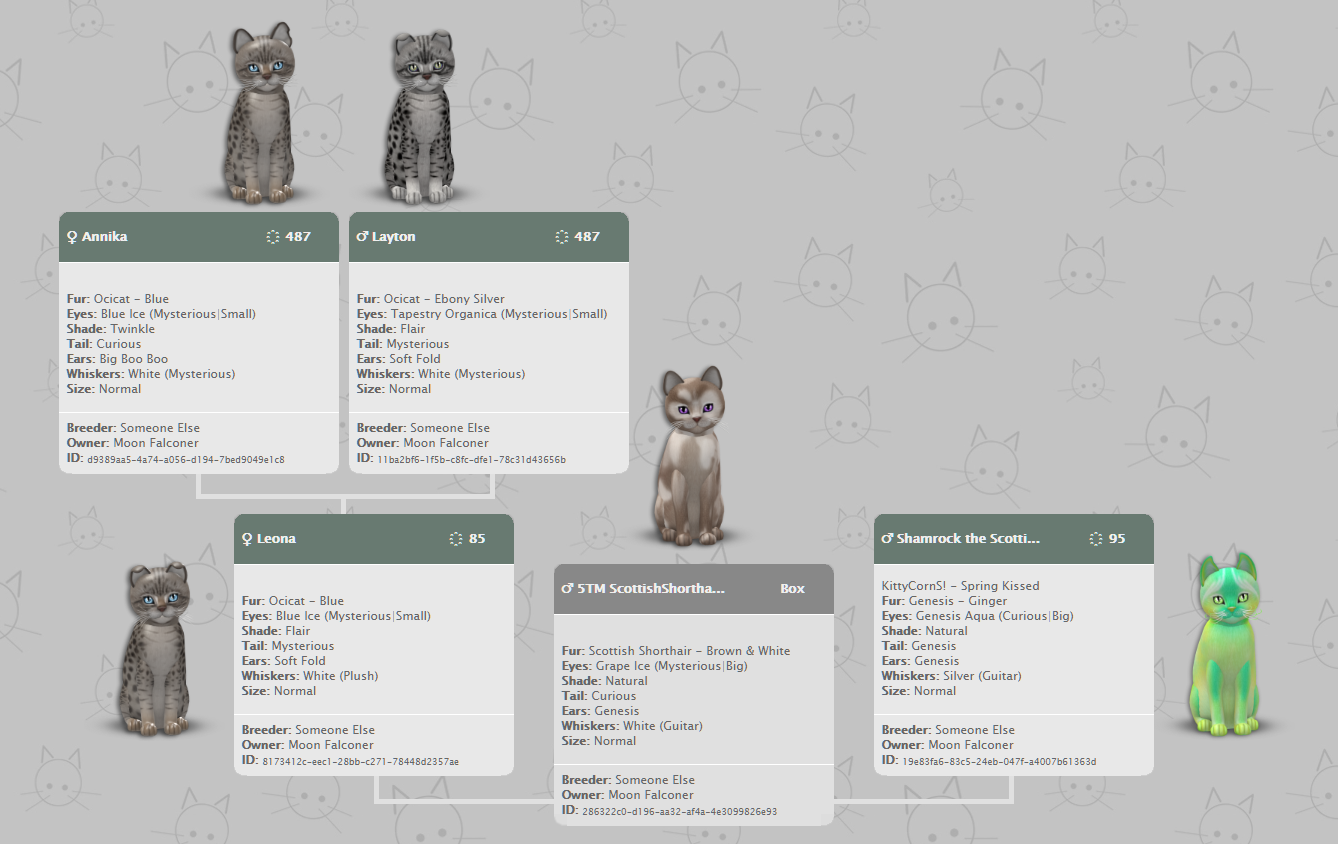 Grandma Annika shows Ocicat Blue, and Grandpa Layton shows Ocicat ES.
Mum Leona Shows Ocicat Blue and hides Ocicat ES or more recessive from Layton.
I digged back into Layton's ancestors, and haven't found anything more recessive that Ocicat ES, which is present on both sides of his ancestry.
This means that there is a fair chance that Layton's fur is pure.
While this isn't what I would call hard evidence, it's a good starting point for further testing.
Layton's pedigree for reference: