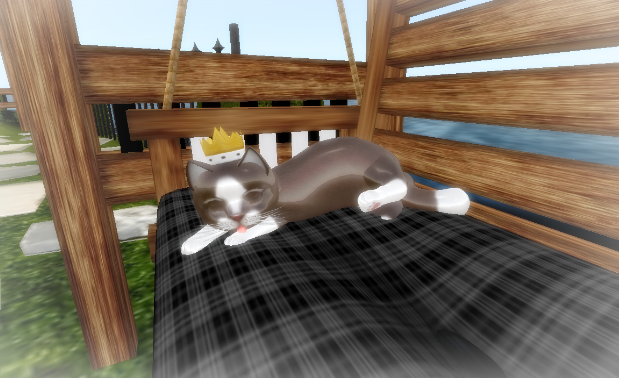 I have a male kitty at 100% Love Ready to Breed at only $125L Stud fee!
Fur: Chateau Cat - Coffee & Cream No. 1
Eyes: Odyssey Rainbow (Shape: Mysterious | Pupil: Small)
Shade: Twinkle
Tail: Plush
Ears: Mysterious
Whiskers: White (Shape: Mysterious)
View his entire pedigree and Family Tree using his pedigree giver at The ScratchN Swingers!
http://maps.secondlife.com/secondlife/Sc...o/121/5/22